Proud to partner with: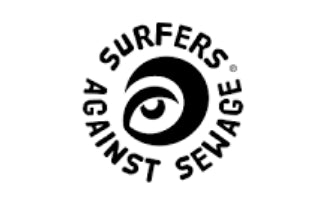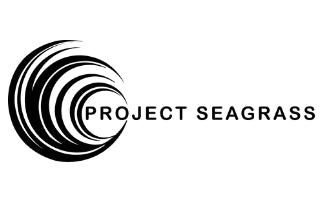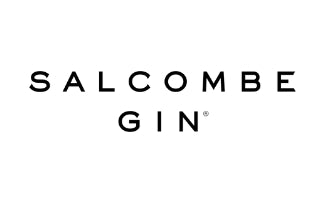 Our compass is set to navigate sustainability.
Simply put, we love the sea and want to protect it.
From day one it's been important to us to make decisions based on what's right for our planet and not just our business.
We want to operate and grow safe in the knowledge that we're doing what we can to reduce our carbon footprint as well as constantly strive to do even more.
We're proud to say:
We donate 1% of all our sales to Project Seagrass, a marine conservation charity devoted to the conservation of seagrass ecosystems through education, influence, research and action.
Our dispatch packaging is 100% plastic free. We use Flexi-hex to ship our consumer orders which is a paper product that's recyclable, biodegradable and natural.
Our product packaging is also plastic free and carefully considered to include British made glass, FSC wooden bottle tops, sugar cane fibre labels and biodegradable tamper seals made from wood pulp.
We have been awarded Plastic Free Business status, as recognised by Surfers Against Sewage.
At events and tastings we use biodegradable paper cups and definitely no straws.
Our spirits are delivered to us in large, reusable containers in order to minimise waste.
We have carefully chosen the spirit companies we work with not just because they produce award winning spirits but also because of their sustainability credentials.  These include:
Salcombe Gin: With a mission to have a positive impact on the ocean and the life it supports, Salcombe Distilling Company donates 1% to the Marine Conservation Society and is committed to meaningful initiatives that rewild our oceans and sequester carbon.

Two Drifters Rum: The world's first carbon negative rum distillery.  Two Drifters Rum make all their own rum from scratch and manage to produce it with a carbon negative footprint.   To date they have removed 35.932 tonnes of C02.