STOCK OR SERVE OUR COCKTAILS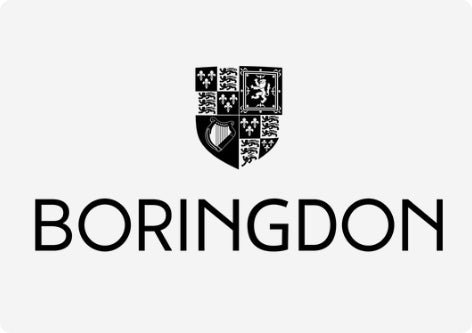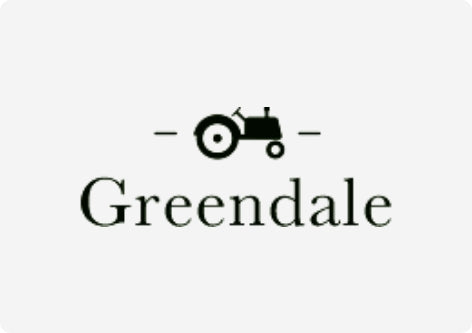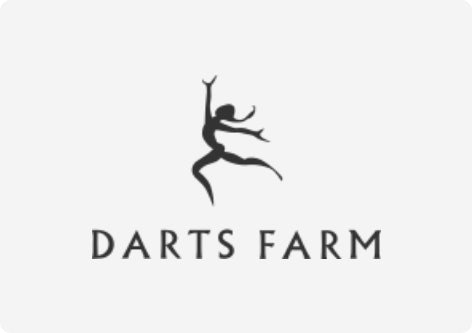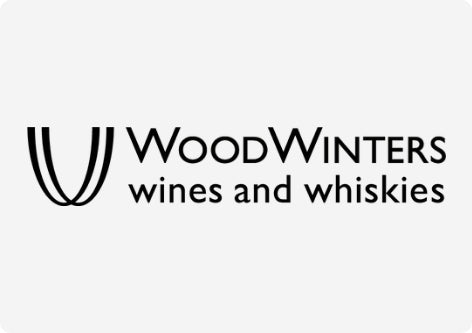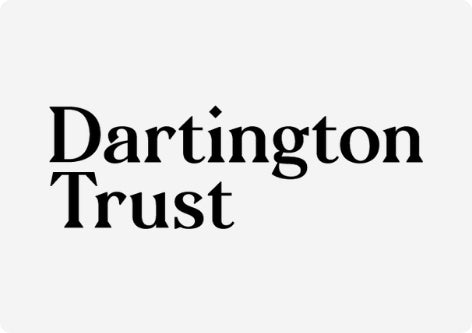 Get in touch and let's work together
For more information on serving or stocking our cocktails, along with prices, please contact us and we will get back to you within 24 hours.
Bars and Restaurants
We supply our handcrafted cocktails to pubs, bars, restaurants and event organisers.  
Our products allow hospitality businesses to offer customers a bar quality cocktail without committing to a large stock of spirits or hiring and training additional bar staff.
Most importantly, our handcrafted drinks can be served in seconds, streamlining service and taking pressure off the team. 
Venues can choose to offer one 'cocktail of the week' or select a range of flavours to create a full cocktail menu. 
Benefits for your business and team include:
~ Speed of service... all you need to do to serve our drinks is 'shake them awake' in the bottle, then pour 100ml over ice.
~ There's no need for highly skilled mixologists... we've done all the clever mixing for you.
~ Consistency of serve... each one tastes exactly the same, each time, every time.
~ We use premium spirits and high quality ingredients... several of our cocktails have won prestigeous awards.
~ There's money to be made... our wholesale prices mean that your business can still make required profit margins.
~ We can support your sales with menu boards, fun POS and more.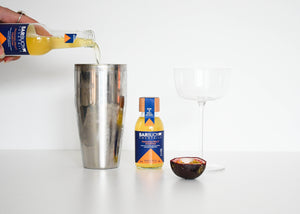 Retailers
Our bottled cocktails are sold in retailers all across the UK. We can help with initial order suggestions as well as supply POS and a display unit if required.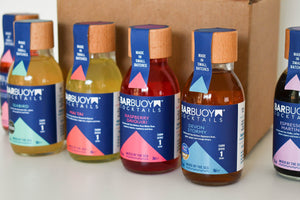 Hotels
Our small batch cocktails work perfectly for hotel mini bars. Give your guests a special in-room treat with our 10cl 'Cabin Serve' bottles.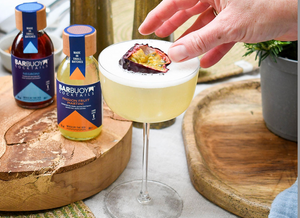 Holiday homes
Our pre-mixed cocktails make the perfect warm welcome for holiday home guests. Pop a couple in the fridge or leave them in a welcome hamper. Each bottle label gives simple serving instructions for each one.